CustomBlocks
About the event
Date
Saturday 9 June 2018
Place
Ostrava Poruba, 

RT Torax Aréna

Organiser   

Czech Table Tennis Association (ČAST)

Program
Friday
8 June
19.00 foreign participants 

presentation

Saturday
9 June
08.00-09.30

 

participants presentation
09.30-10.00 main competition draw


10.00 main competition start
12.00 childern competition draw and start
14.00 team competition draw and start
17.00-18.00 final ceremony and accompanying program

Opened category
professionals, registered players, non-registered players, public

Children
school kids

Team competition
tournament of sponsors etc.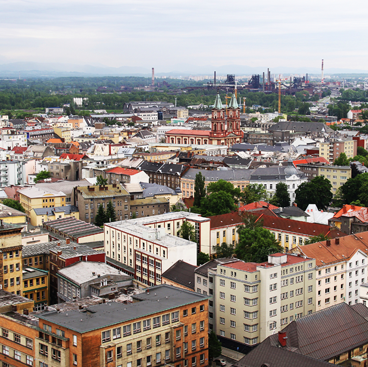 Ostrava
With the population of over 300,000, Ostrava is the third largest city in the Czech Republic. It is situated half an hour´s drive from the beautiful Beskydy Mountains, 3 hours from Prague by train or 3½ hours by car (370 km). It is just 15 ...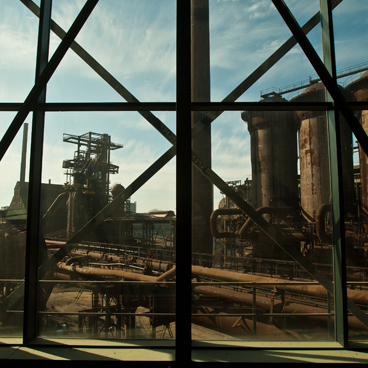 Moravian-Silesian Region
The Moravian-Silesian Region is full of contrasts. Originally named the Ostrava Region, it was established as one of the fourteen independent administrative regions of the Czech Republic on January 1st, 2000.