Ostrava to host the unique table tennis festival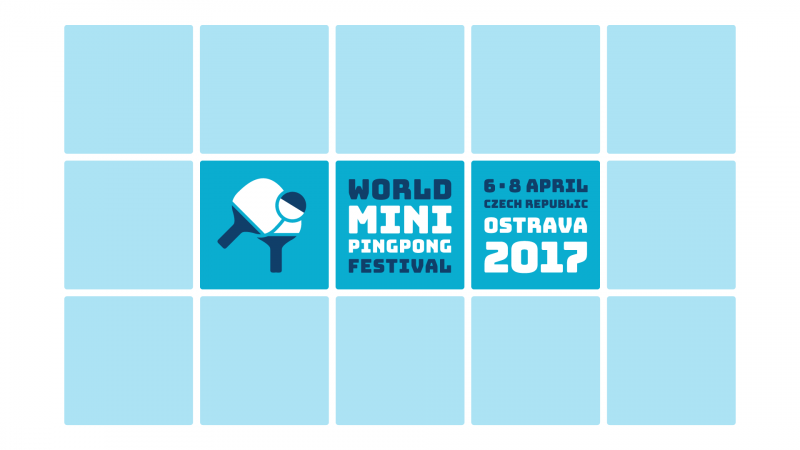 Professionals versus amateurs in one sport (although playing it on a different level) in a battle of quiet uncommon conditions - to reach the title of World Champion! Which sport can offer to you such an event? Come to Ostrava for the first weekend of April. Trojhalí will host the first World MiniPingPong Championship - the event played on the small tables. And the principle is very special: anyone can take a part!
Czech Table Tennis Association has prepared a unique project for profesional players, amateurs and fans: they can compete against each other. "At the beginning there was the idea of ​​a promotional event on the occasion of World Table Tennis Day which will be celebrated on April 6th in 2017. Experienced a huge success of table tennis presentation during the project of Olympic parks, both in Lipno and in Ostrava in summer 2016, we decided to organize event with the major role given to so-called mini tables. Recently there has been a great success of these tables," says Nikolas Endal, Vicepresident of Czech Table Tennis Association.
"The biggest advantage of our sport is that basically everyone has played it in some way. Mini tables should be the platform for an interesting meeting - I really wonder how the proffesionals will handle it," says Zbyněk Špaček, President of Czech Table Tennis Association.
The project was warmly welcomed by both the ambassadors Petr Korbel and Iveta Vacenovská. They like the idea anybody can play: individuals, proffesionals, amateurs, public. The tournament for school kids will be prepared as well as charity event for partners and sponsors. The exhibitions and workshops will be included in the program.
So... do you like the idea? Would you like to play? Then you just need to do one thing: to register.
Registration of participants will start at the website www.miniping-pong.cz in early February 2017.